Blu-ray Disc Association (BDA) announced two new media specifications yesterday, targeted mainly at commercial and consumer applications. The  new specifications are named BDXL™ (High Capacity Recordable and Rewritable discs) and IH-BD (Intra-Hybrid discs).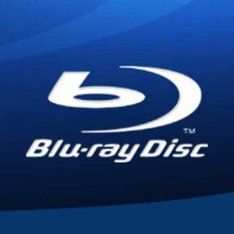 BDXL is mainly targeted at broadcasting, medical and document imaging applications, where archiving needs go well beyond 50GB. It provides two capacities – 100GB (write-once and re-writable) and 125GB (write-once). It incorporates 3 to 4 recordable layers to reach this capacity. A specific, consumer version of BDXL is also expected soon in areas where BD recorders have already garnered a considerable user base.
IH-BD incorporates a single BD-ROM layer and a single BD-RE layer. That means it can be used by consumer applications to record the published content as well as give user the space to record his own data – both on a single disc. Each of these two layers provide a 25GB capacity. And that means, your game progress data gets stored on the disc itself, and not in the gaming console memory. And therefore you can use it to play across different players.
You will have to wait though, as these specifications are only announced yet & will be released in the next few months. And moreover, new specifications will need newer recording devices to be released and powerful recording lasers too. Blu-ray long ago won the format war and with the discs still proving to be cheaper than flash drives, our systems would still continue to sport that tea cup holder like extension for some more time

(press release)
Similar Posts: